Being part of the Wellbeing at Work Bespoke discussions has been a real game changer for us and it is a fantastic network of purpose-driven senior-leaders delivering real change
What is Bespoke?
Change is driven at the top of every organisation and the Wellbeing at Work Bespoke division provides busy C-Suite executives the opportunity to collaborate and create meaningful change in their companies, through Governments and the wider society with high-level strategic discussions & focused meetings. Wellbeing at Work Bespoke brings together a growing community of passionate leaders that drive positive change and provides carefully selected providers a unique and bespoke experience to build strong relationships with highly influential C-Suite executives.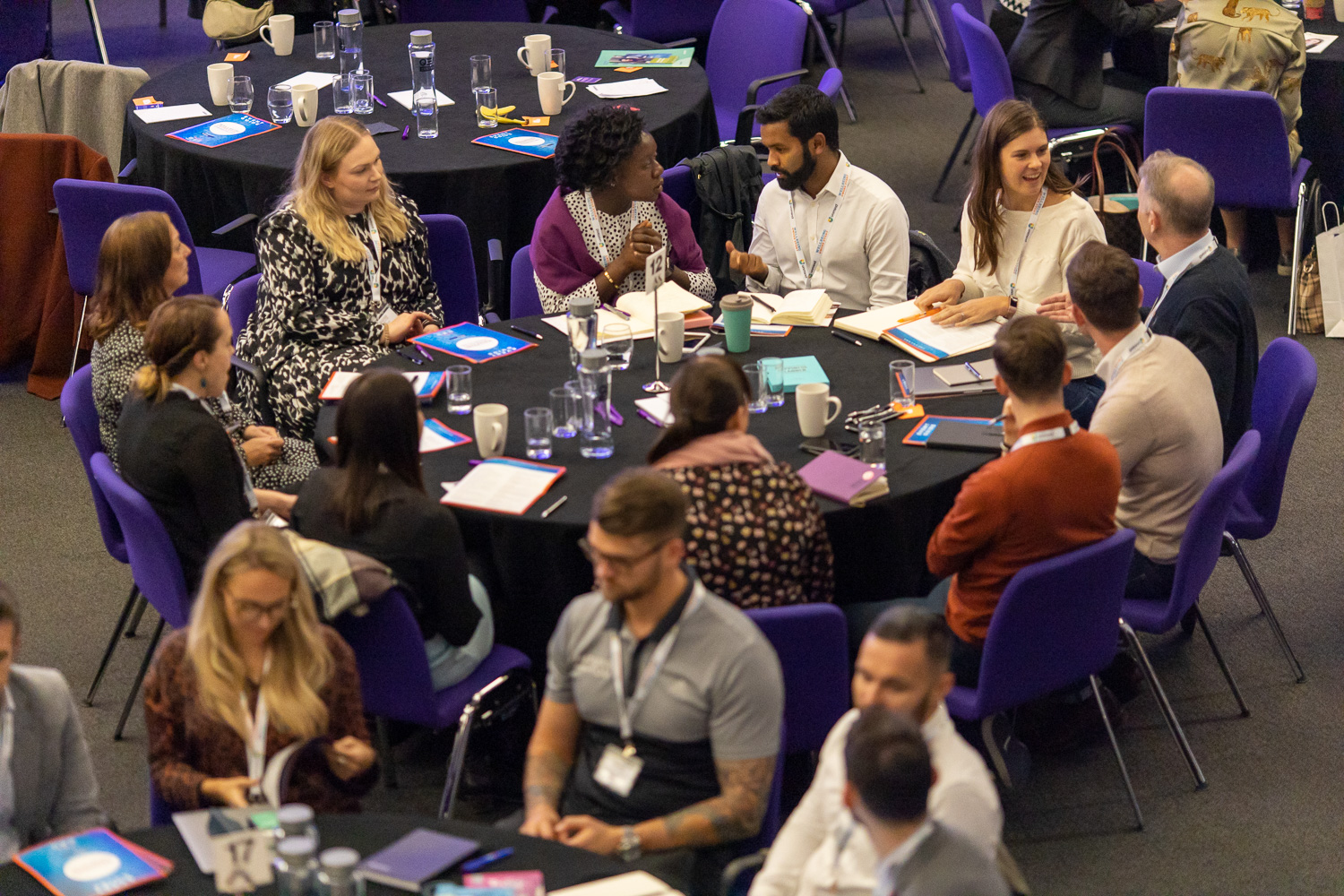 Founders Circle
Our founders' growing C-Suite community of 500+ board-level leaders meet regularly to improve working lives. The pace of change is accelerating and having a trusted network of like-minded leaders is essential to succeed in the future of work.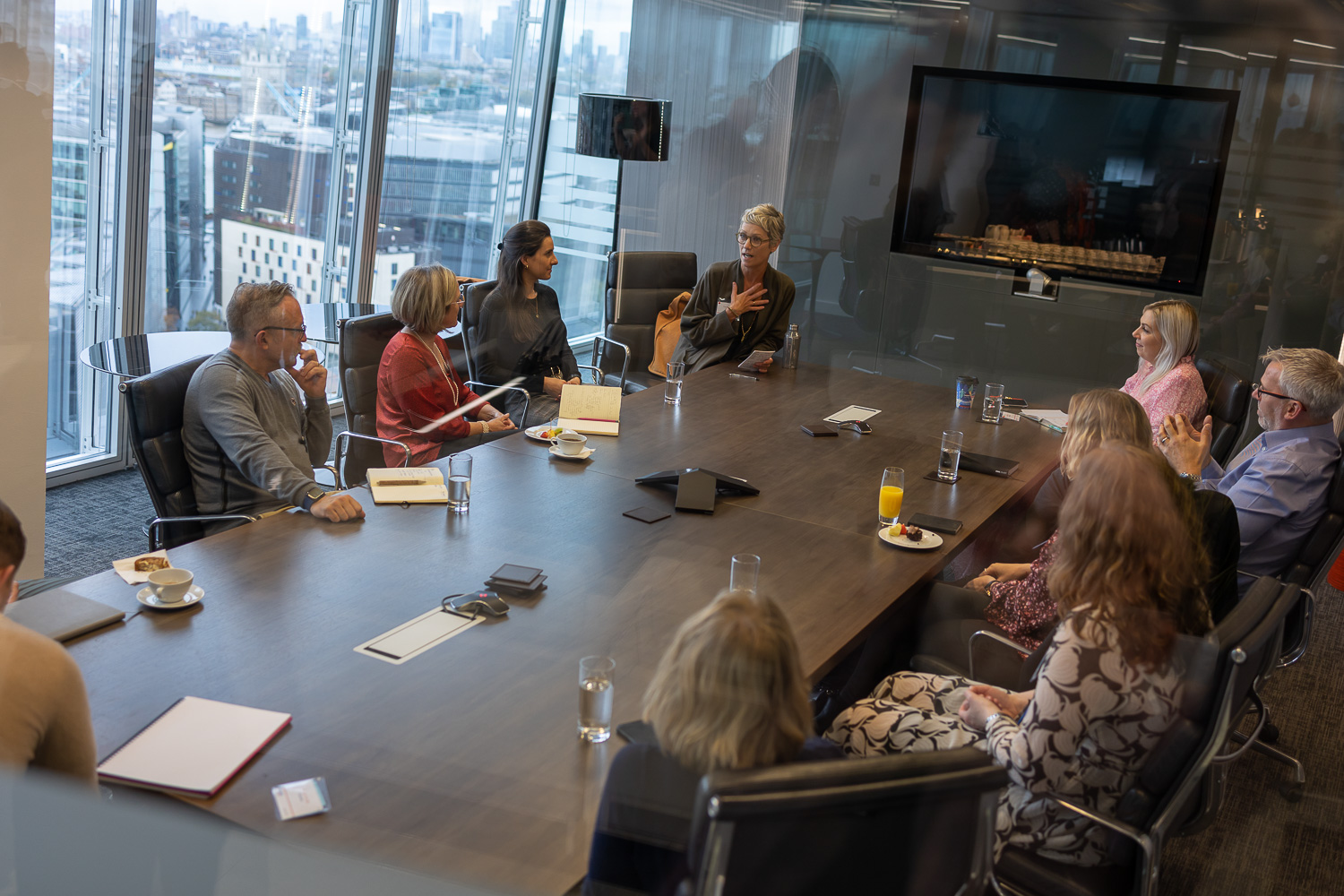 Our current projects
From influential think-tanks that are changing the world of wellbeing at work through to private leadership round table discussions that are driving the wellbeing agenda globally. Be part of a network of C-Suite change-makers that are implementing real change in organisations and the wider society.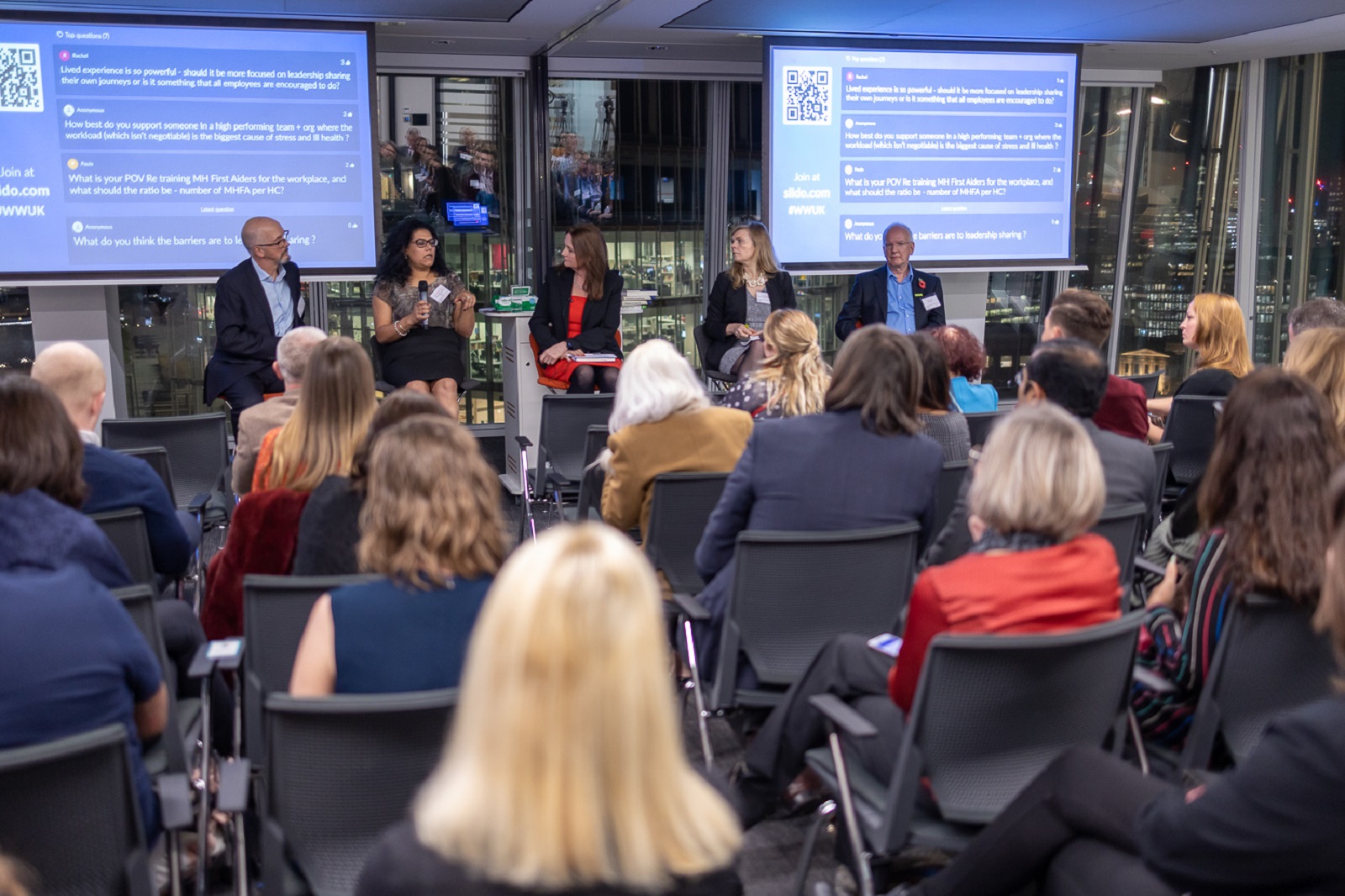 What people think about Bespoke
Fantastic session today I really value the groups you pull together, and it was lovely to hear others facing the same challenges and hear how they've overcome them. Looking forward to the next round table discussion!
Thank you so much for today's session. It was a very inspiring conversation and such a great group of leaders
Thank you for including me – a very interesting and useful conversation