We are on a global mission to ensure health and wellbeing is a strategic board-level priority in every organisation across the world.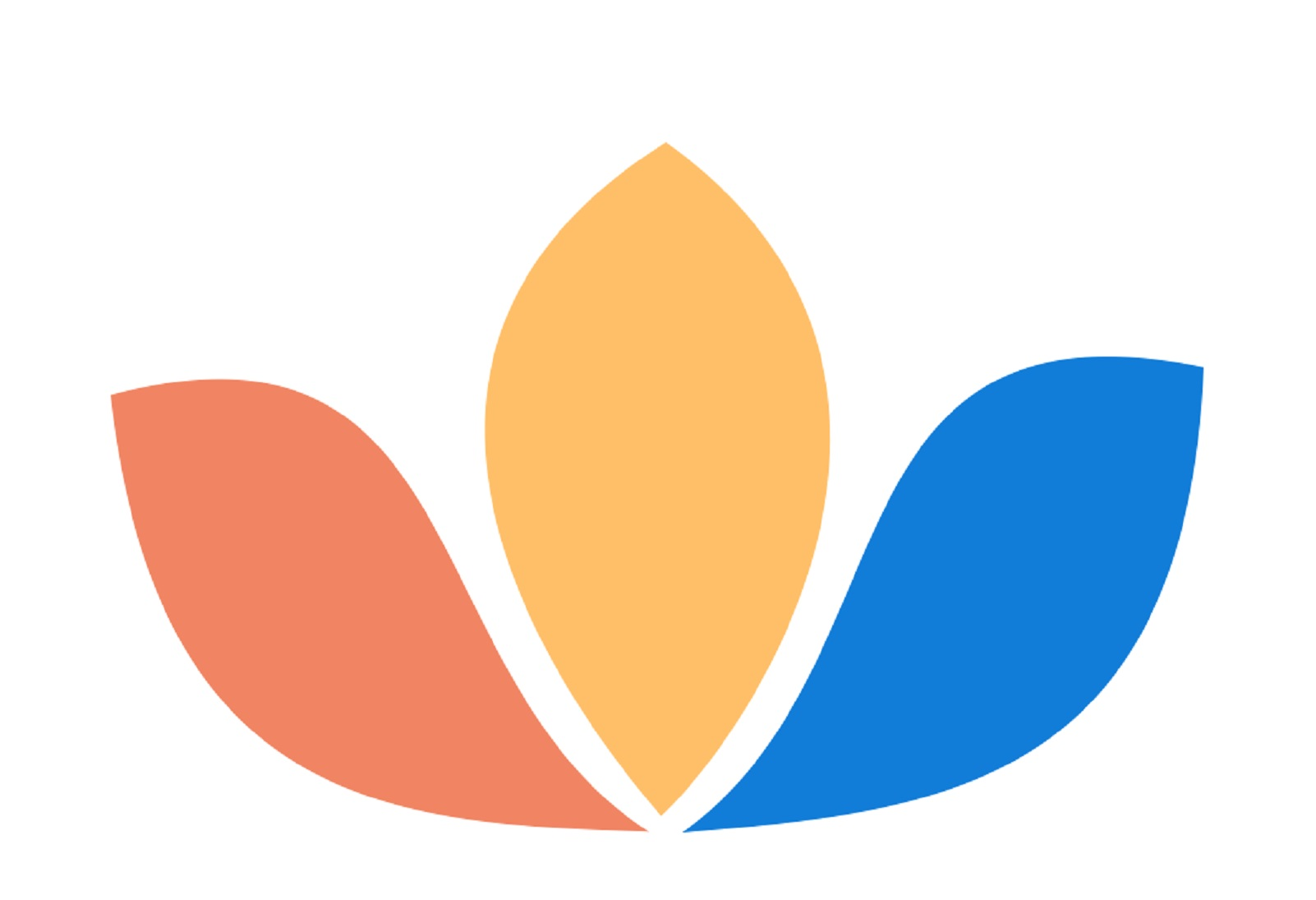 About Us
Since 2014, Wellbeing at Work has been a trusted resource led by an authentic purpose-driven group of passionate people, with strong values, who are on a mission to make health and wellbeing a strategic priority in every organisation across the world. We deliver this in three ways: Our inspiring annual Wellbeing at Work Summits that take place across the globe; Through our inclusive and collaborative community, Wellbeing at Work Hub & via C-Suite and leadership discussions driving change in Wellbeing at Work Bespoke.
127
Round Tables annually
102
Countries Represented
Our Story
Wellbeing at Work was started by Chris Cummings who was inspired by his partner's mental health condition to make a positive impact on wellbeing in the workplace and drive positive change. Bringing authentic and trusted insights to the global corporate community drives Chris and his team every day. Strong values of integrity and courage creates a safe environment for our global community to connect, share and inspire.
I really enjoyed the summit! Very impressed and I found the topics very relevant. Thank you!
Thanks you so much for including me in the leadership discussions. I really enjoy being part of this community!
Such a great event. I loved the thought-provoking speakers, excellent content and the easy-to-use platform!