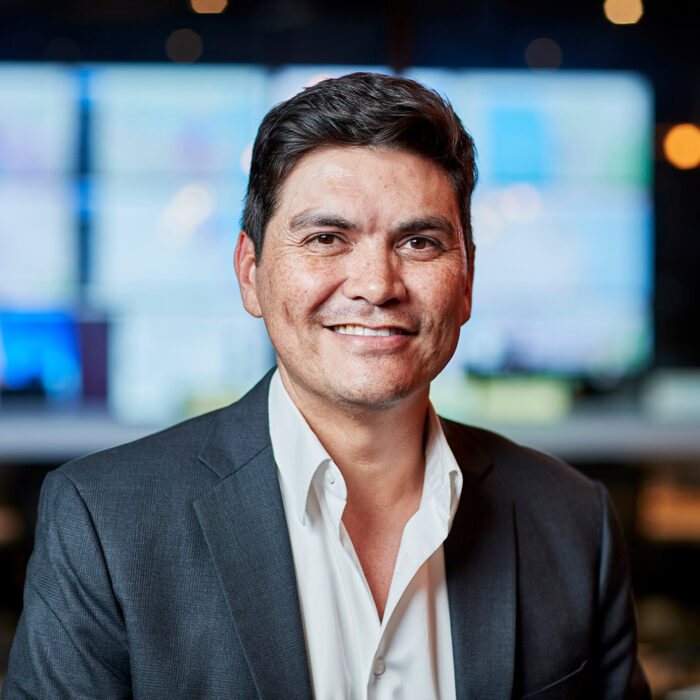 Craig's passion for solving complex problems has taken him through careers in law, diplomacy and the military. As CEO, Craig drives Sonder's strategy and culture, leading a high-performance team to deliver Sonder's vision to provide everyone with global access to on-demand and personalised safety, medical and mental health support.
We are delighted that Craig will be joining us as a speaker at our Wellbeing at Work Summit UK which takes place from 19th-21st September, live and in-person in London & Manchester. We caught up with him to find out why he is so passionate about wellbeing at work and why he is looking forward to the Summit.
We are thrilled that you will be speaking at our Wellbeing at Work UK Summit in September.
Our first and most important question is, how are you doing today?
To be honest, today I'm a bit tired after such a busy period relocating from Sydney to London, but I'm also feeling super excited to be here with our team as we further expand in the UK and Europe!
As an international business leader, what are the main challenges you are facing when it comes to employee wellbeing?
As a business, we're facing the same wellbeing and safety challenges that our customers are facing, in that, wellbeing is complex and multifaceted, but people want help for each aspect immediately, on their terms, when and where they need it.
As an example, a sample of 10,000+ of our active member support cases showed that 57 per cent of people reached out for support after business hours – mostly by digital chat, not phone – and 72 per cent of people need support for more than one condition.
Specifically as an international business, we work hard to ensure that we leverage different time zones in a manner that drives more efficiency and effectiveness, rather than dragging negatively on employee wellbeing due to things like calls at all hours.
What strategies have you seen developing over the past 6 months, both internally and externally, that is moving the dial on wellbeing in the workplace?
Companies that are moving the dial on wellbeing are doing so thanks to (a) getting the fundamentals right with respect to things like strong job design, manager capability, prioritisation and resources (b) strong support from the very top with positive leadership behaviour modelling and (c) a focus on integrating wellbeing into practical daily decision making, such as setting ambitious but realistic timelines and pushing back as appropriate on stakeholders such as clients who do have sustainable demands.
Why is employee wellbeing so important to you personally?
I have been close to burnout in previous careers, and have seen how this negatively impacted both my personal and professional goals. At the other end of the spectrum, I've seen people around me flourish when they are happy and healthy – and this is good for everyone – their families, communities and yes their employers!
What are you most looking forward to about the Summit in September?
I have really missed in-person events – remote is fine for many things, but nothing beats in-person for the sharing of stories and 'lessons learned' on a deeper level.
Tell us, what is your vision for the workplace of the future, in terms of engagement, health and wellbeing?
Health-savvy workplaces of the future will have Active Care cultures – where employers more meaningfully share responsibility for wellbeing and safety, and their people are more empowered to take control of their own wellbeing and safety. The ideal workplace of the future is inherently safe, well, and engaged – with every employee naturally championing these important elements of a high-performing workplace.
What areas do you think employers should be focused on over the next 12 months?
First and foremost, employees need help to get well and stay well. Last year, the cost of absences due to illness in the UK was £20.6 billion. This doesn't even count the indirect cost of the ripple effect on colleagues and family members when employees are unwell.
How has your organisation been leading the way?
We support nearly a million employees with a simpler, more engaging way to access wellbeing and safety support. We want employees to always know where to go, 24/7, especially when they are feeling stressed or overwhelmed. We've seen people get lost in the complex maze of support services that other employers offer, and when that happens, the sad thing is, many people give up before they even get started.
Craig will be speaking in London at the Wellbeing at Work Summit UK that takes place both live and in-person in London, Manchester, and virtually for the wider region. Further details on the Summit can be found here.