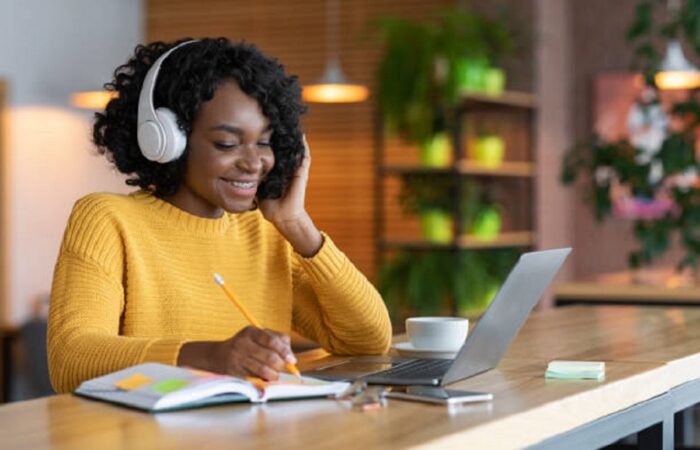 Hub Leadership & Strategy Season Webinar on 11 May 2022.
How can you create a truly awesome place to work? Join our next webinar on leadership and strategy to hear from compassionate leaders who can show you how employee wellbeing should be at the heart of your strategy.
Join us at 11am GMT on Wednesday 11th May for our Wellbeing at Work Hub Leadership & Strategy Season webinar where you will hear from leaders who have delivered successful results. Register here
Our speakers include Hamish Clark, Chief Wellness Officer at PwC Middle East, Kate Hesk, Co-Founder at Cognomie and Alex Bailey, CEO of Bailey & French. Some fantastic insights for registered attendees!
Key learning outcomes from this free to attend webinar:
Truly tackling your employee wellbeing strategy
Key areas where employers can focus to ensure success
How leadership skills will be front and centre in 2022 and beyond
The latest trend reports from our Hub research
Plus you can hear more about our Leadership Season in the Wellbeing at Work Hub
Register here and gain the insight to make your wellbeing strategy a success in 2022 and beyond!