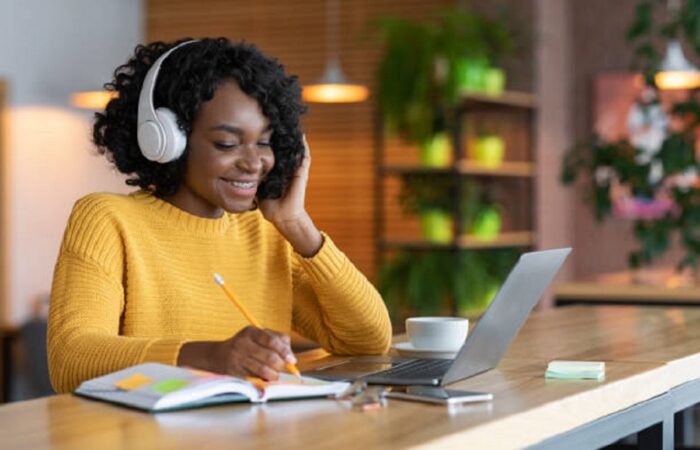 Hub Equity Season Webinar on 9 March 2022.
How can you create a truly inclusive culture for all? Hear the latest trends, insights and employer case studies to help you tackle your diversity, inclusion and equity challenges & how employee wellbeing should be at the heart of your strategy.
Join us at 11am GMT on Wednesday 9th March for our Wellbeing at Work Hub Equity Season webinar where you will hear from Dr Laura David from Smart about Health, Dr Jenny Cook from Booking & Tari Okoye from Morrinson Wealth Wellbeing to help you shape your future strategy. Register here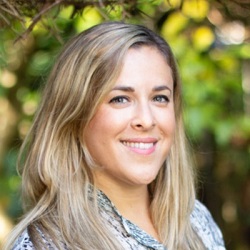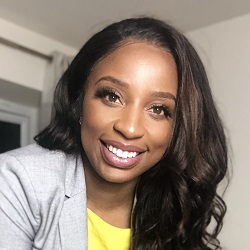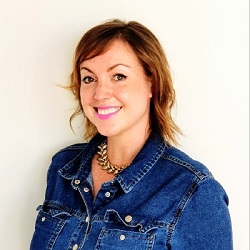 Key learning outcomes from this free to attend webinar:
Truly tackling your equity strategy
Key areas where employers are avoiding the conversation
How financial wellbeing will be front and centre in 2022
The latest trend reports from our Hub research
Plus you can hear more about our Equity Season in the Wellbeing at Work Hub
Register here and gain the insight to make your equity strategy a success in 2022!