Sue has been a frequent speaker at our summits in the UK and Australia. We caught up with her at the IPPA's 8th World Congress on Positive Psychology in Vancouver where she was due to speak.
What followed was a whistle-stop tour of positive psychology with Sue as our guide as she shared her wisdom on how positive psychology is a critical component of wellbeing. After a brief introduction defining the term, we covered topics such as:
Authenticity
Grief
Toxic Positivity
Leadership
Burnout
Resiliency v resourcefulness
Leadership
Flourishing
I was amazed at how much ground we covered in this one conversation and the amount of practical advice Sue was able to provide on such a wide range of issues.
You can find out more about Sue and her work at the following sites: https://langleygroup.com.au/, www.learnwithsue.com.au and http://www.langleygroupinstitute.com/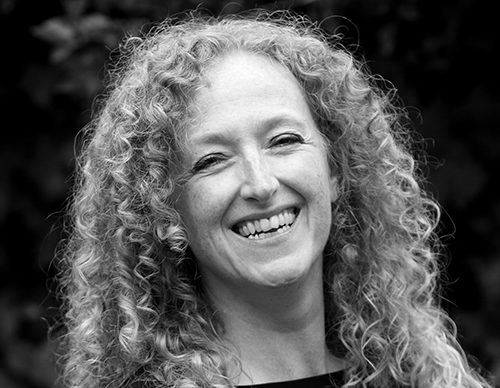 Check out this fantastic podcast here and sign up to our newsletter to be kept informed on future podcasts and events here.
Conversations on Wellbeing at Work
How do you make wellbeing a strategic priority and help organisations and their people thrive? Conversations on Wellbeing at Work is a brand new podcast brought to you by Wellbeing at Work where we interview the world's brightest minds from the world of business and academia to bring you the knowledge, insight and solutions to create long-lasting change to your workplace. Listen to all of our episodes at https://conversationsonwellbeingatwork.buzzsprout.com or via your favourite podcast platform.
Find our more about Wellbeing at Work's Global Summits, our Global Hub Community of C-Suite executives and our Bespoke division at wellbeingatwork.world