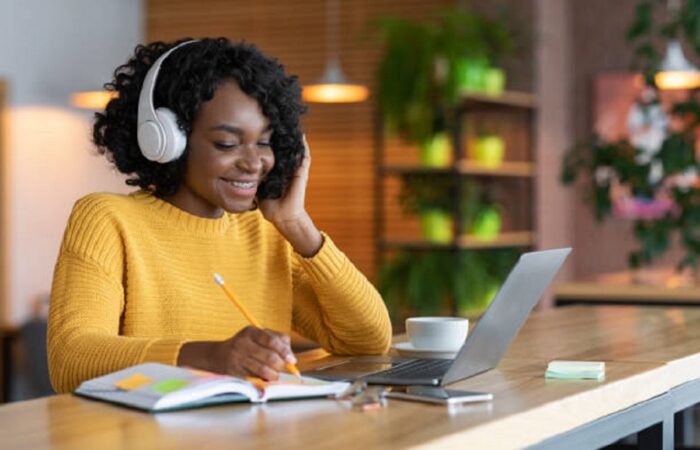 Hub Mental Fitness Season Webinar on 7 September 2022.
How can you create a truly awesome place to work and build a comprehensive mental fitness strategy into your organisation? Join our next webinar on to hear from compassionate leaders and experts who can show you how to build out a comprehensive successful approach and ensure wellbeing is at the heart of your strategy.
Join us at 12pm BST on Wednesday 7th September for our Wellbeing at Work Hub Mental Fitness Season webinar where you will hear from leaders who have delivered successful results. Register here
Speakers include: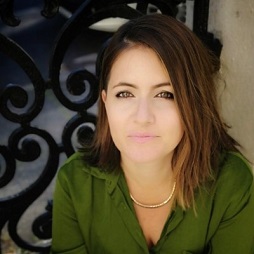 Key learning outcomes from this free to attend webinar:
Truly tackling your mental fitness strategy
Key areas where employers can focus on to deliver success
How leadership skills will be front and centre in 2023 and beyond
The latest trend reports from our Hub research
Plus you can hear more about our Mental Fitness Season in the Wellbeing at Work Hub
Register here and gain the insight to make your mental fitness strategy a success in 2023 and beyond!