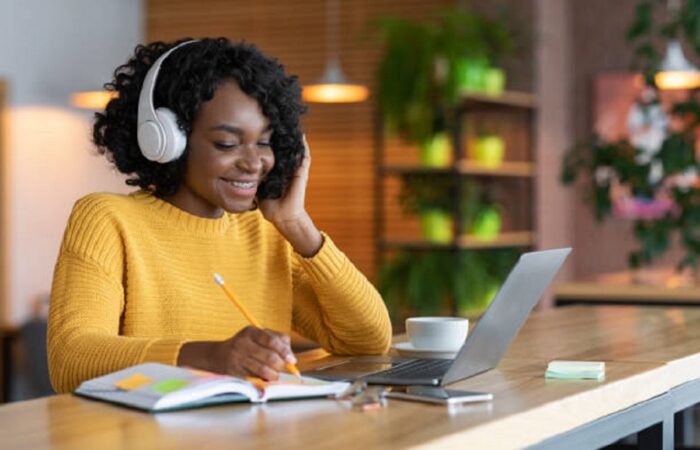 Hub Leadership Season Webinar on 17 May 2023.
Three major topics facing the future of work will be discussed at our next Hub webinar focused on Leadership. The 4-day working week, the growth of AI and it's influence in the workplace and how to achieve high performance. All three topics will be discussed by our panel of experts in their field all through a lens of wellbeing at work. We will also share some highlights from our latest Wellbeing at Work Hub trends report.
Join us at 11am GMT on Wednesday 17th May for our Wellbeing at Work Hub Leadership Season webinar where you will hear from leaders who have delivered successful results. Register here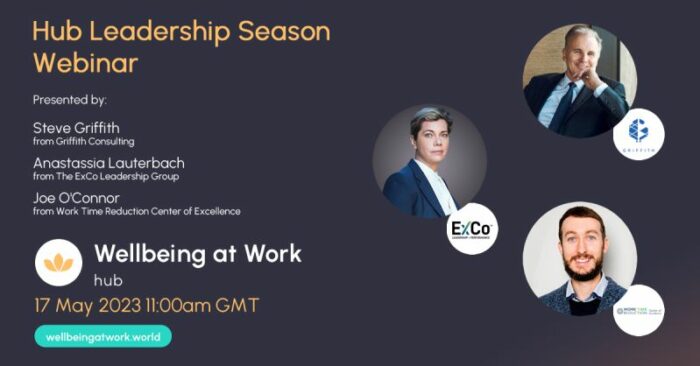 Key learning outcomes from this free to attend webinar:
Truly tackling your high performance challenges
Gaining a greater understanding of the influence of AI in the workplace
Understand the benefits and challenges of the 4-day working week
The latest trend reports from our Hub research
Plus you can hear more about our Leadership Season in the Wellbeing at Work Hub
Register here and gain the insight to make your wellbeing strategy a success this year and beyond!