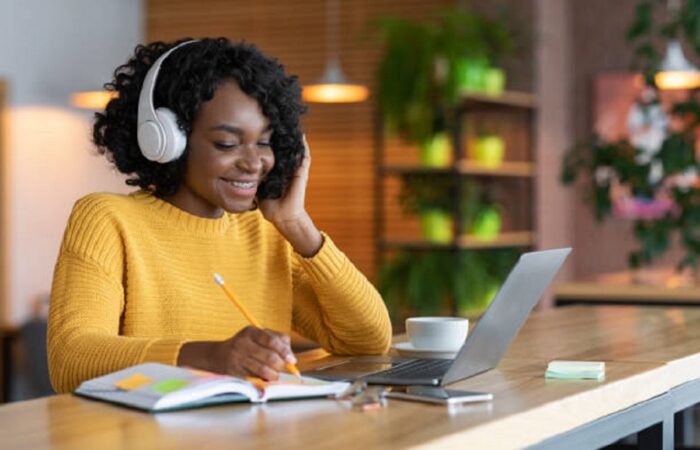 Wellbeing at Work Hub Webinar on 18 October 2023.
Major topics facing employers around the future of work will be discussed at our next Hub webinar that takes place on 18 October 2023. We will also share some highlights from our latest Wellbeing at Work Hub trends report and bring our global community together for sharing and insights.
Join us at 11am GMT on Wednesday 18th October for our Wellbeing at Work Hub webinar where you will hear from leaders who have delivered successful results. Register here
Register here and gain the insight to make your wellbeing strategy a success this year and beyond!