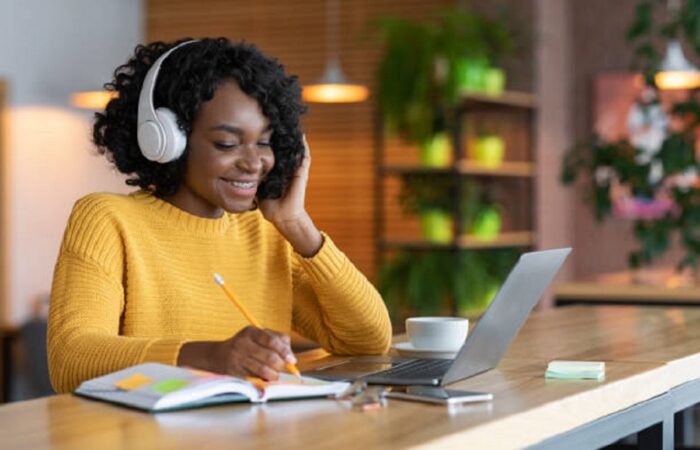 Hub Mobilise Season Webinar on 26 January 2022.
What are the latest trends, real-life data and success stories for hybrid working and the future of work? This is certainly an area of rich debate and one that our community continues to grapple with as we move into 2022.
Join us at 11am GMT on Wednesday 26th January for our Wellbeing at Work Hub Mobilise Season webinar where you will hear from Ali Khan from Shape, Laura Wilkinson from Adarga & Mark Catchlove from MillerKnoll to help you shape your future of hybrid working strategy. Register here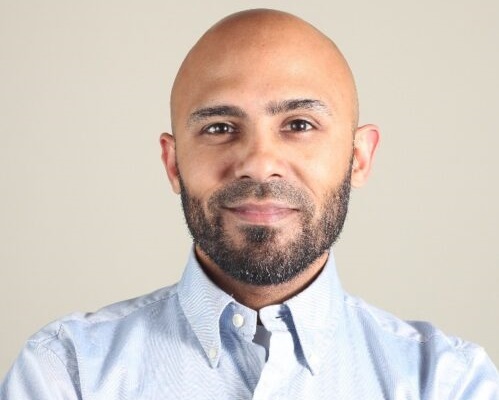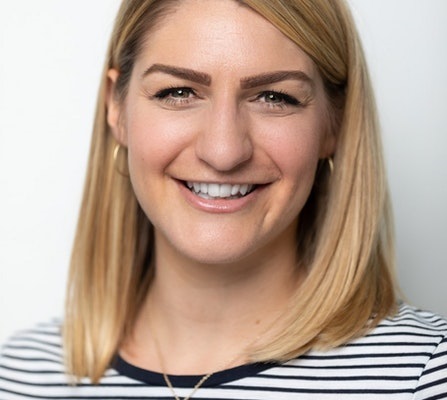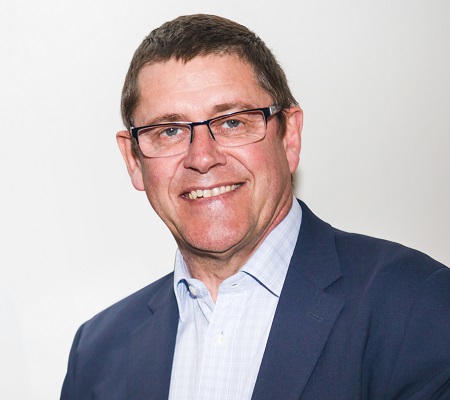 Key learning outcomes from this free to attend webinar:
The "must-have" data to succeed in the Future of Work
Are you measuring upcoming risks such as the great resignation, psychological safety and culture?
Successful workspace planning case studies
How test and learn strategies have delivered for employers
Plus you can hear more about our Mobilise Season in the Wellbeing at Work Hub
Register here and gain the insight to make your hybrid working strategy a success in 2022!