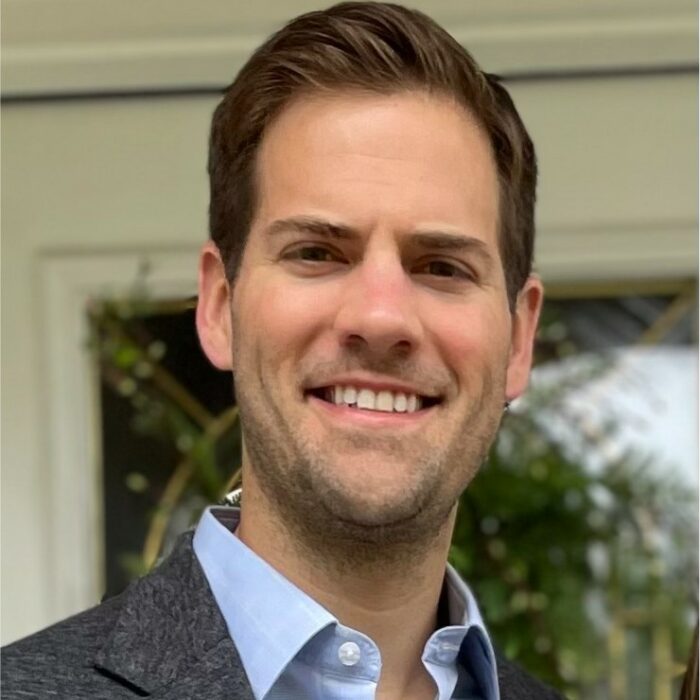 We caught up with Jason in preparation for his involvement in the Wellbeing at Work US Summit on March 7 – March 9 to find out why he is so passionate about wellbeing at work and why he is looking forward to the Summit.
We are thrilled that to be working together at our Wellbeing at US Summit in March.
Our first and most important question is, how are you doing today?:
I'm doing very well.
As a leader based in the region, what are the main challenges you are facing when it comes to employee wellbeing?
PEAR has a growing and diverse workforce based in many different locations. We are changing as rapidly as the hybrid world is changing around us.
What strategies have you seen developing in the region over the past 6-12 months to address health and wellbeing in the workplace?
The corporate setting is evolving in a post-pandemic world. More than ever, we need to meet workers where they are, assuming nothing about preferences and allowing for flexibility.
Why is employee wellbeing so important to you personally?
Employees are not simply employees, but instead whole people with full lives. People have gifts and abilities that they use for the benefit of organizations, but those gifts and abilities become diminished when their wellbeing isn't cared for.
What are you most looking forward to about our event in March?
Learning from other leaders who are passionate about workplace wellbeing.
Tell us, what is your vision for the workplace of the future, in terms of employee engagement, health and wellbeing?
The workplace of the future helps employees prevent some of the biggest health problems before they arise and proactively helps them address the challenges that impact their engagement and wellbeing. This requires tools and resources to be not only available but also easy to use.
What areas do you think employers should be focused on over the next 12-18
months?
While every employer is facing nuanced challenges, there are population level challenges that can be addressed. To do so effectively, however, requires tools and resources that can address those challenges for each individual at scale.
How has your organization been leading the way?
PEAR Health Labs is building products like Aaptiv to address the health and wellness challenges of today's hybrid world. Aaptiv's Smart Coach creates hyper-personalized workout plans based on individual goals that adapt as employees progress.
Join Jason at the Wellbeing at Work US Summit that takes place both live and in-person in New York and Silicon Valley and virtually for the wider region. Further details on the Summit can be found here.