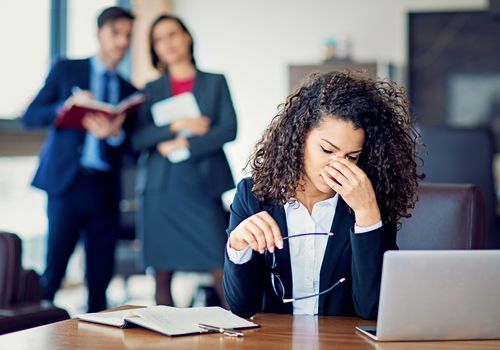 The global state of mental health in the workplace
McKinsey have been compiling a comprehensive global study on mental health in the workplace and the results are in! Below, you can hear from global leader Jacqui Brassey sharing some surprising results – for the full video and comprehensive results and report, please join the Wellbeing at Work Hub here:
Want to see more content like this? Check out our Wellbeing at Work Hub where you can view thousands of reports, thought-leaders and benchmarking data to help you create a successful wellbeing strategy plus so much more. Further details here.