What happens when the relentless pursuit of success leaves you feeling burned-out and empty?
Our guest, Jan Heckscher, Director at Jan Heckscher Solutions, knows first- hand what it's like to fall victim to workplace stress and the toll it can take. She shares her personal struggle with self-esteem and how this experience with burnout at a renowned hotel chain has crafted her approach to work and life today.
Jan discusses the importance of understanding that everyone experiences burnout differently, and how managing it involves not just a change of pace, but in many cases, a shift in self-perception.
Leadership isn't just about driving results; it's about nurturing one's well-being and setting the tone for a balanced, thriving work environment. Jan emphasizes how critical it is for leaders to prioritize their well-being and provides practical tips on achieving this, such as time spent in nature, regular exercise, cultivating a strong support system, and rest.
Our conversation concludes with Jan discussing the power of her Reiki based energy work both in person and online, a practice she adapted during the COVID-19 pandemic. She explains how this energy work has allowed her to foster deeper connections and support for individuals across the globe.
Join us on this podcast to get a glimpse of how Jan's journey from burnout to thriving at work can inspire you to find your own path to balance and fulfillment. Better yet attend our upcoming Melbourne Summit, meet Jan and experience her energy work in person at the event.
You can find out more about Jan and her work here
Find our more about Wellbeing at Work's Global Summits, our Global Hub Community of C-Suite executives and our Bespoke division at wellbeingatwork.world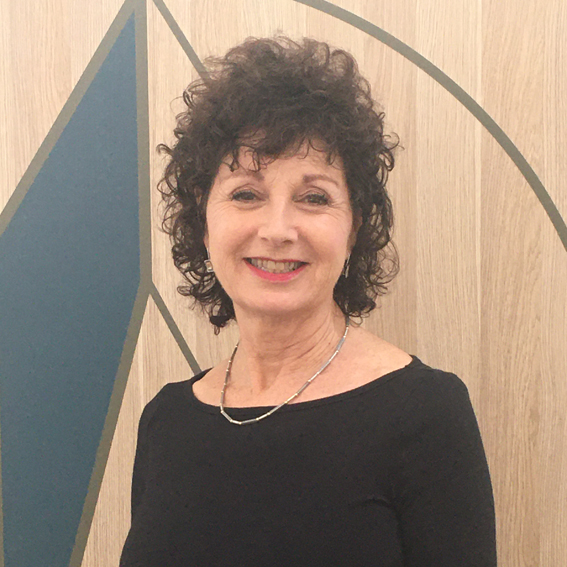 Check out this fantastic podcast here and sign up to our newsletter to be kept informed on future podcasts and events here.
Conversations on Wellbeing at Work
How do you make wellbeing a strategic priority and help organisations and their people thrive? Conversations on Wellbeing at Work is a brand new podcast brought to you by Wellbeing at Work where we interview the world's brightest minds from the world of business and academia to bring you the knowledge, insight and solutions to create long-lasting change to your workplace. Listen to all of our episodes at https://conversationsonwellbeingatwork.buzzsprout.com or via your favourite podcast platform.
Find our more about Wellbeing at Work's Global Summits, our Global Hub Community of C-Suite executives and our Bespoke division at wellbeingatwork.world