Exploring the relationship between DEI and wellbeing with Geraldine White, Chief Diversity Officer, Publicis Groupe.
Geraldine participated in a great panel on DEI at our NYC Summit on March 7th and joins us here on the podcast to expand and deepen the conversation about the relationship between DEI and Wellbeing.
Geraldine shares some thought provoking ideas on identity based wellbeing, leadership, psychological safety and need to align workplace wellbeing and diversity with the organization's approach to the marketplace..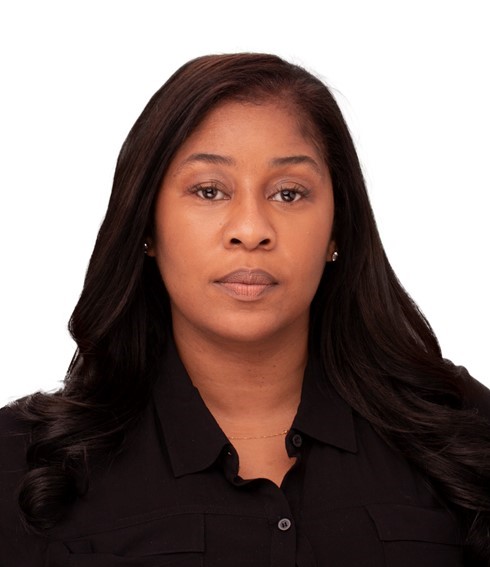 We also touch on developments in both DEI and Wellbeing in the last few years and take time to reflect on how these two areas will greatly influence The Future of Work.
Check out this fantastic podcast here and sign up yo our newsletter to be kept informed on future podcasts and events here.
Conversations on Wellbeing at Work
How do you make wellbeing a strategic priority and help organisations and their people thrive? Conversations on Wellbeing at Work is a brand new podcast brought to you by Wellbeing at Work where we interview the world's brightest minds from the world of business and academia to bring you the knowledge, insight and solutions to create long-lasting change to your workplace. Listen to all of our episodes at https://conversationsonwellbeingatwork.buzzsprout.com or via your favourite podcast platform.
Find our more about Wellbeing at Work's Global Summits, our Global Hub Community of C-Suite executives and our Bespoke division at wellbeingatwork.world