Get ready for a transformational journey into the realm of workplace wellbeing with Lawrence Mitchell, the CEO of Wellbeing at Work APAC and Founder of Finding Equilibrium. Lawrence will share many of the wellbeing insights he has developed over the years as well as share some of the highlights you can expect at the APAC Summits in November.
You will gain a new perspective on holistic wellbeing, that extends beyond mere physical health to encompass a myriad of factors like job design, environment, and technology. We'll also put the spotlight on Australia's current economic scenario and its influence on well-being investments.
Broaden your understanding of wellbeing as we traverse through the landscape of connection and balance. Lawrence, with his extensive expertise, will lead us through the strategic blueprint of creating positive and solution-oriented teams, the pillars of sustainable performance, and the importance of rest – a lesson he's gleaned from his experiences with elite athletes.
We'll also be challenging conventional notions around workplace wellbeing. Lawrence and I will take a hard look at psychological safety and burnout, examining the role of employers in designing jobs and allocating resources that support employee well-being. As the world grapples with the return-to-office debate, we'll be addressing this pressing concern. We'll be wrapping up our conversation with the importance of mental control and adopting a mindful approach towards what we feed our minds.
So, tune in for this enlightening discussion and walk away with actionable strategies to prioritise wellbeing in your life and workplace.
Find our more about Wellbeing at Work's Global Summits, our Global Hub Community of C-Suite executives and our Bespoke division at wellbeingatwork.world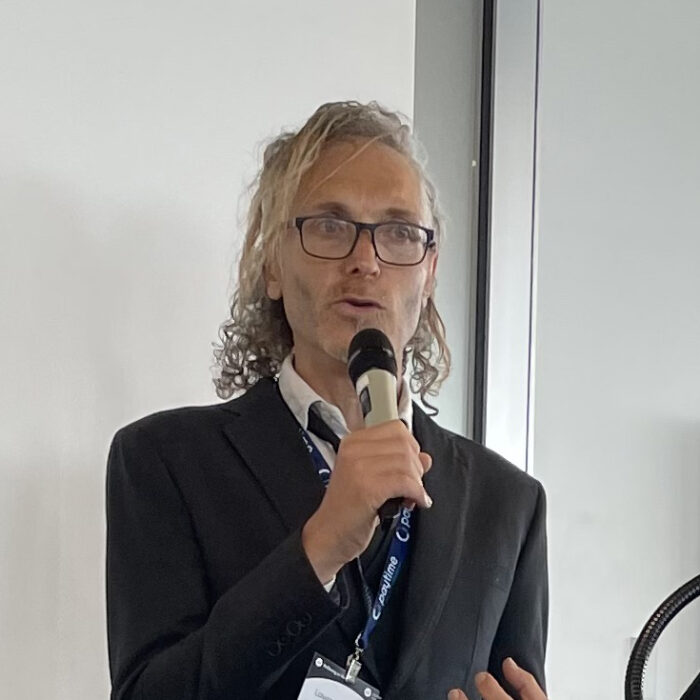 Check out this fantastic podcast here and sign up to our newsletter to be kept informed on future podcasts and events here.
Conversations on Wellbeing at Work
How do you make wellbeing a strategic priority and help organisations and their people thrive? Conversations on Wellbeing at Work is a brand new podcast brought to you by Wellbeing at Work where we interview the world's brightest minds from the world of business and academia to bring you the knowledge, insight and solutions to create long-lasting change to your workplace. Listen to all of our episodes at https://conversationsonwellbeingatwork.buzzsprout.com or via your favourite podcast platform.
Find our more about Wellbeing at Work's Global Summits, our Global Hub Community of C-Suite executives and our Bespoke division at wellbeingatwork.world