As part of our Bespoke service – bringing tailored events and insights to you and your organisation – we're offering a series of interactive talks for your staff, during the week of World Mental Health Day on Oct 10; providing tools and exercises to maintain mental wellbeing through these turbulent times, both in and out of work.
Each talk can be tailored to address any specific issues your company has been facing, while using the awareness day as an opportunity to highlight any initiatives and support currently being offered.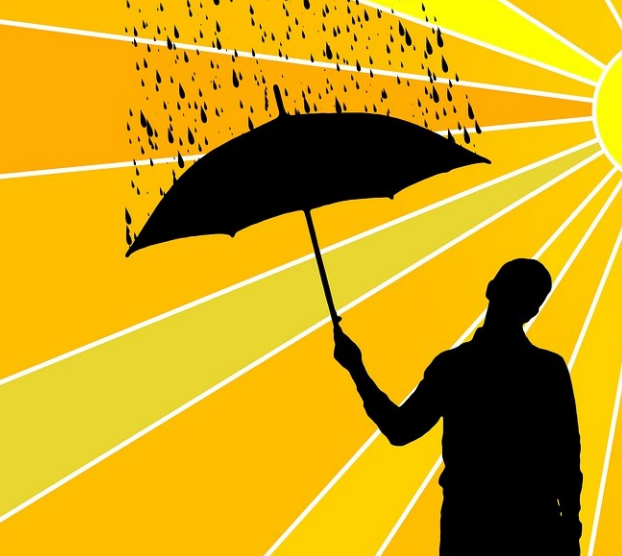 Workshop topics:
1. Building Wellbeing Habits – understand the core areas to support your wellbeing and use habit-forming strategies to integrate into your daily life.
2. Overload: How to Keep Your Mind in the 21st Century – how to cope with the digital overload and social, political and economic pressures of life in 2023.
3. Adapt: Dealing with Change and Uncertainty – learning how to not only survive in crisis, but to adapt, thrive and create opportunity.
4. Regulate: Emotions and the Inner Critic – building emotional intelligence and making friends with the feelings and beliefs that drive us.
5. The Art of Resilience – Tools, tips and exercises which can't stop bad things from happening, but can help us better anticipate and cope with them.
6. How to Feel Connected: Understanding the impact connection has on our mental health and wellbeing, the difference between loneliness and solitude and how to find the connection we need.
Each Interactive talk lasts 45 mins + Q&A, delivered online or in-person (location dependent), for audiences large or small. Facilitated by our in-house coach and Bespoke masterclass facilitator, Rich Goddard.
If you'd like to find out more, please leave your details below to receive more info.