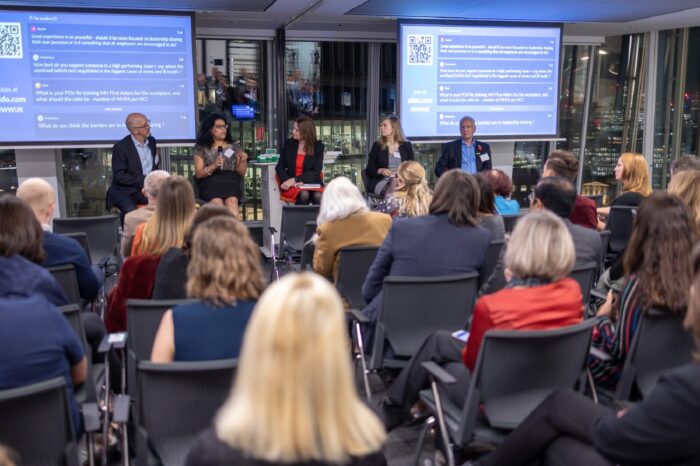 Eight global locations confirmed for 2022!
The Wellbeing at Work Summits return in 2022 with a comprehensive global series covering all areas of the globe and driving our key message to make wellbeing and mental health a strategic priority in every organisation in the world.
Our 6th annual Middle East Summit is first-up on 21-23 February 2022 that will be live in Dubai and available virtually via our AI enabled virtual platform. Global expert speakers from the world's leading employers will take to the stage and share their invaluable best-practice secrets to help leaders from across the region take their wellbeing strategies to the next level.
We return to the US on April 5-7 with our 6th annual summit taking place in Washington DC followed by our Asian festival in Singapore on 25-27 April and our European summit in May. We return in September with our UK summit, followed by Canada in October and finishing the calendar year in Cape Town for our South African summit and in Sydney for our 5th annual Wellbeing at Work summit in November. You can view our full 2022 calendar here.
Be part of a global movement
In addition to our global Wellbeing at Work summit series, we provide our global communities invaluable connection and insight through our Wellbeing at Work Hub community of HR & Wellbeing leaders and our growing C-Suite Bespoke division.