As part of our Bespoke service – bringing tailored events and insights to you and your organisation – we're offering a series of interactive talks for your staff, during the week of World Mental Health Day on Oct 10; providing tools and exercises to maintain mental wellbeing through these turbulent times, both in and out of work.
When it comes to workplace wellbeing, your business and your people have their own, unique challenges. So what are they – and how can we help?
Wellbeing at Work's Bespoke service meets you exactly where you are in supporting your workforce and provides you with the support you need – including: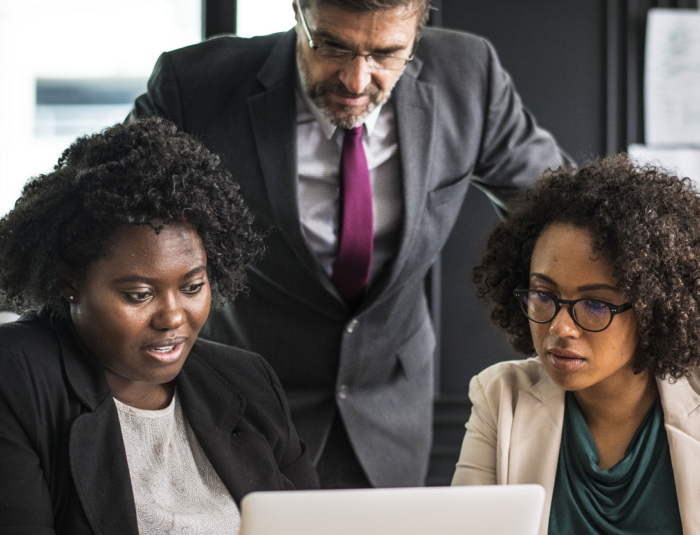 Strategy development
Introduction to partners and providers
Masterclasses and coaching for leaders, employees and teams
Peer support and community
Resources, insights and events
We take a tailored and personalised approach to every wellbeing at work strategic project and have the deep knowledge and global expertise to bring the best solutions to your organisation.
We'd love to speak to you about how this can best apply to you. Please leave your details below and we'll be in touch!