Masterclasses: Bringing Summit Insights to Your Boardroom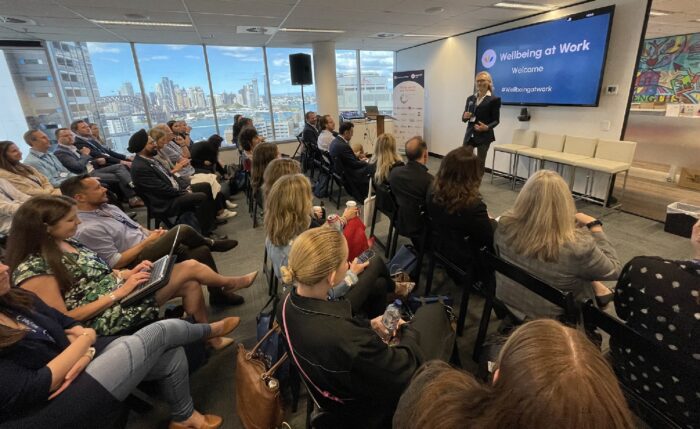 With a decade's worth of global insights, Wellbeing at Work now offers 7 masterclasses for your Senior Management Team, each offering market data, case studies and a space to generate strategic ideas to address the specific challenges of your company.
Based on our framework of 6 pillars for wellbeing strategy success, employers can choose from any or all of the following masterclasses, in-person or online:
1. Leadership: Competencies & Strategies for an Evolving Workplace
2. Purpose: Bring Motivation through Mission
3. Personalisation: Build a culture where every individual can flourish
4. Diversity, Equity & Inclusion: Create a Culture of Belonging
5. Environment: Physical and Virtual Workspaces for Wellbeing & Productivity
6. Connection: Turn Workplaces into Communities
7. The Strategy of Wellbeing: Full overview of the 6 pillars
To download the full masterclass brochure, please leave your details below.