Workplaces have changed beyond recognition over the past two years. Expedited by COVID-19, we have become more digitally enabled, embraced newfound flexibility through hybrid working, introduced new on-site safety measures to enable lockdown restrictions to be lifted, and there has been a greater emphasis on the wellbeing of employees as we navigate the blurred lines between our personal and professional lives. So, how do leaders keep their people well, engaged and productive?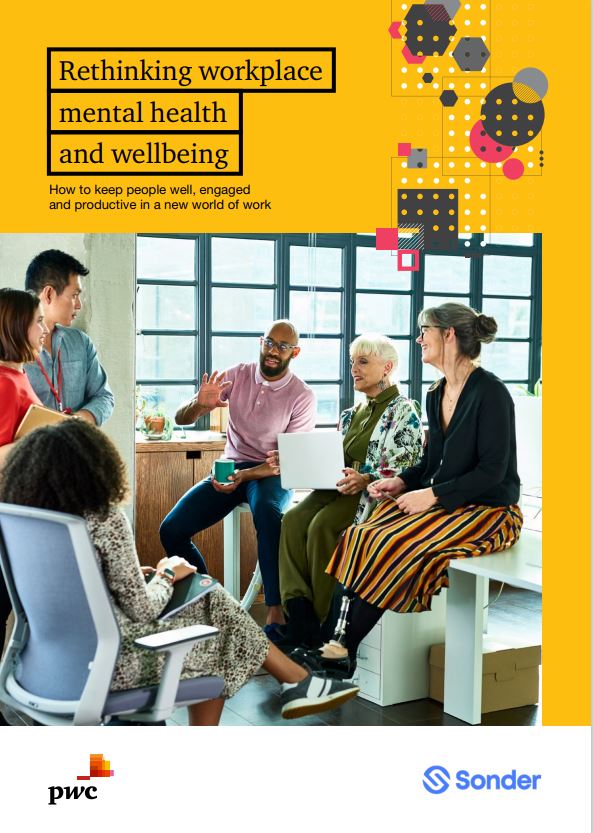 Download this white paper to explore three key reasons for the suboptimal
uptake of workplace mental health support: it's not built into the culture; solutions are not the right fit; and poor past experiences.