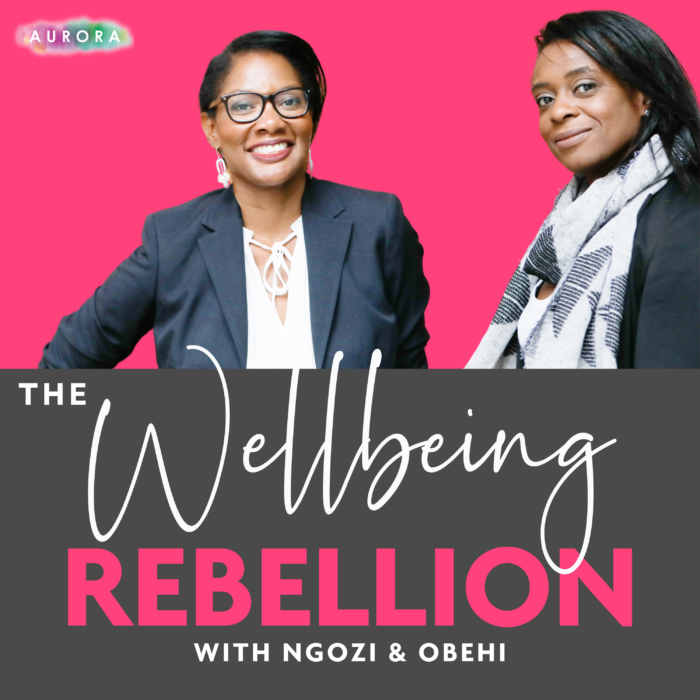 Ngozi & Obehi launched a new podcast this week called 'The Wellbeing Rebellion'.
They are the founders of Aurora, a corporate culture consultancy that specialises in creating psychologically safe workplaces that enable employees to thrive.
For them. Wellbeing is personal.
The podcast is specifically for the HR or Business Leader who wants to:
Implement wellbeing strategies that actually make a difference to their employees
Create psychologically safe workplaces where employees are empowered to bring their whole selves to work.
Create a culture that's inclusive, supportive, and encourages everyone from shop-floor to boardroom to play their part.
You can listen to the episode below:
Apple: https://podcasts.apple.com/gb/podcast/the-wellbeing-rebellion/id1675517581
Spotify: https://open.spotify.com/show/4BTiOONtpDP5QrlKOi5ukX?si=f0506f8693074f9c
#hellorebels