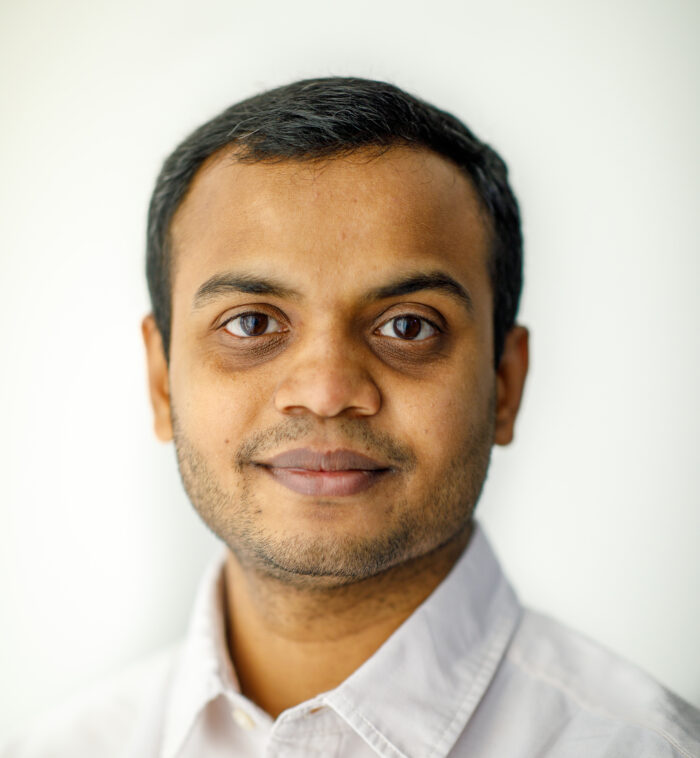 Vinay is responsible for driving Advarra's people strategy, focusing on scaling, and driving culture and engagement for India locations. Vinay brings over 17 years of broad global human resources experience spanning Retail, Healthcare, and technology organizations. Before Advarra, Vinay served as Manager, Human Resources, at Target Corporation India. There he spearheaded streamlining HR Operations to redefine processes and improve employee experience.  Vinay holds a Bachelors degree in Business Management from the Bangalore University.

We caught up with Vinay in preparation for his involvement in the Wellbeing at Work Summit Asia which takes place from 25-27 April live and in-person in Singapore & Bengaluru to find out why he is so passionate about wellbeing at work and why he is looking forward to the Summit.
We are thrilled that you will be speaking at our Wellbeing at Work Asia Summit in April. Our first and most important question is, how are you doing today?
I am doing great, delighted to be a part of the summit and learn.
As a leader based in the region, what are the main challenges you are facing when it comes to employee wellbeing?
The main challenges that I am facing when it comes to employee wellbeing are Physical and Emotional/Mental wellbeing.
What strategies have you seen developing in Asia over the past 6-12 months to address health and wellbeing in the workplace?
Focus has been towards Proactive/Preventive care versus reactive.
Advarra Outdoors.
Introduced Elder care and Volunteer time off.
Why is employee wellbeing so important to you personally?
As a people leader and an individual I believe a holistic and comprehensive wellbeing focussed on Health, Social, Career, Financial and Community are key to bring out the best from team members, when team members bring their best, they drive better results, which is great for both company and the team members.
What are you most looking forward to about the Summit in April?
I am excited to learn from industry leaders on the initiatives they are working on to drive wellbeing at their workplace.
Tell us, what is your vision for the workplace of the future, in terms of employee engagement, health and wellbeing?
I believe the future workplace will be hybrid and my vision is to 'Provide consistent experience to employees irrespective of their work modalities.'
What areas do you think employers should be focused on over the next 12-18 months?
Social wellbeing – Employees are slowly moving into silos and need to bring in the team spirit and a common cause.
Health Wellbeing – Move from reactive measures to proactive measures.
Career Wellbeing – Align Company/Goals to Individual aspirations to drive career development conversation.
How has your organisation been leading the way?
Health Wellbeing – Health check-ups, Fitness benefit, EAP, Elder care time off etc.
Social Wellbeing – Advarra outdoors (Time off to go out and spend time with Family and Friends), Various interest groups, Celebrations (business and personal), team events, Townhalls, etc.
Career Wellbeing – Career path, Succession planning, Retention risk analysis, Recognition, etc.
Vinay will be speaking in Bengaluru at the Wellbeing at Work Summit Asia that takes place both live and in-person in Singapore & Bengaluru and virtually for the wider region. Further details on the Summit can be found here.