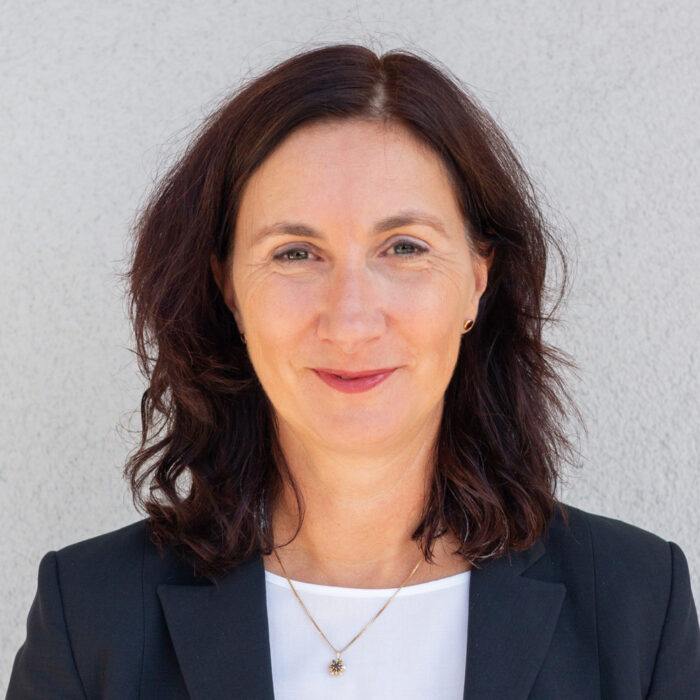 We caught up with Prof. Dr. Daniela Eberhardt in preparation for her involvement in the Wellbeing at Work Summit Europe which takes place from 23-25 May live and in-person in Amsterdam & Zurich to find out why she is so passionate about wellbeing at work and why she is looking forward to the Summit.
We are thrilled that you will be speaking at our Wellbeing at Work Europe Summit in May. Our first and most important question is, how are you doing today?
I am doing great; I am working with a gorgeous team on a variety of interesting topics for this wonderful city of Zurich.
As a leader based in the region, what are the main challenges you are facing when it comes to employee wellbeing?
The main challenge is to bring all the different perspectives together. The perception of wellbeing is very individually. To establish working conditions and support culture and leadership in a broad variety of industries within the public sector is ambitious. Our aim is to enhance the wellbeing at work for a diverse workforce.
What strategies have you seen developing in Europe over the past 6-12 months to address health and wellbeing in the workplace?
Of course, the most obvious change of working remote as a new standard and offering more flexibility to combine different life domains.
Why is employee wellbeing so important to you personally?
Working time is a substantial part of our lifetime. How can wellbeing at work not be important?
What are you most looking forward to about the Summit in May?
To learn from others, to get new ideas and stay connected with like-minded people.
Tell us, what is your vision for the workplace of the future, in terms of employee engagement, health and wellbeing?
Participation and positive leadership is a core perspective for the workplace now and in future. Our workforce is undergoing a major demographic change, digitalization impacts the way we work (together), the expectations concerning working conditions and personal flexibility are changing. In the perfect world we find a way to deal with all this changes, healthy and curious about the future.
What areas do you think employers should be focused on over the next 12-18 months?
How to deal with skills shortage, demographic change and wellbeing at work at once.
How has your organisation been leading the way?
We are active in different ways. One of our strengths are leaders who care, we strengthen their responsibilities for their employees and support the dialog through surveys, appraisal's, training and development etc. Our personnel law and HR politics focus on equal treatment for a diverse workforce, fairness. Our employees see and feel the purpose in their daily work. This is important for their motivation, our work makes sense for us and others.
As an employer we continuously improve our working conditions, i.e., through more flexibility for the aging workforce or programs for job starters. We have an established case management and run projects to improve health and operational integration management, i.e., through inclusive job design and job coaching.
Daniela will be speaking in Zurich at the Wellbeing at Work Summit Europe that takes place both live and in-person in Amsterdam & Zurich and virtually for the wider region. Further details on the Summit can be found here.