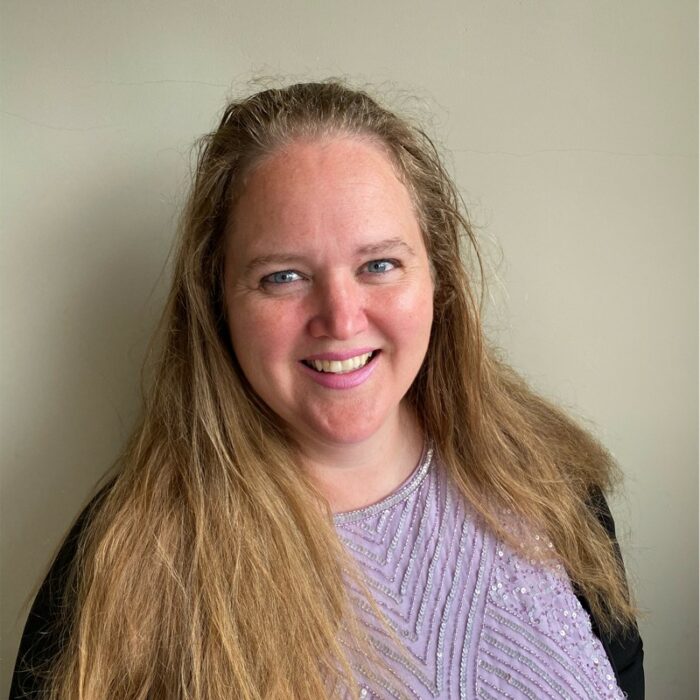 We caught up with Jacobien Muller in preparation for her involvement in the Wellbeing at Work Summit Europe which takes place from 23-25 May live and in-person in Amsterdam & Zurich to find out why she is so passionate about wellbeing at work and why she is looking forward to the Summit.
We are thrilled that you will be speaking at our Wellbeing at Work Europe Summit in May. Our first and most important question is, how are you doing today?
Great, we just launched our new company Eviden, which is part of the Atos Group. Eviden is operating in the highest growing segment of the IT industry. Bringing part of the Atos organization together, which is worldwide leader in Data analytics, Cyber Security, Decarbonization and visionary in Cloud.
There is a positive energy running through our brand. I see things changing rapidly in a good direction, especially from an Employee Experience point of view. We are working on a completely new Employee Experience strategy. I am very excited to see this strategy rolled out and employees within Eviden flourish.
As a leader based in the region, what are the main challenges you are facing when it comes to employee wellbeing?
Having this carve out brings uncertainty for employees. Mental health and resilience are important in this case. We put a lot of effort into supporting employees to deal with this.
What strategies have you seen developing in Europe over the past 6-12 months to address health and wellbeing in the workplace?
Since so many employees are working (partially) from home, they move less. With Paris 2024 is getting closer, awareness of the importance of both physical exercise and social connectivity is becoming very clear.
Why is employee wellbeing so important to you personally?
My dream is to make this world a better place, and my passion is to understand why people do the things they do. I have been burned out myself. I have seen many people struggle with the same thing. To help employees to feel well and be the best version of themselves, gives them the tools to make the world a better place and do much more then I can do by myself.
What are you most looking forward to about the Summit in May?
Learning from other experts in the field.
Tell us, what is your vision for the workplace of the future, in terms of employee engagement, health and wellbeing?
My vision is that employees work in a more hybrid way, with a more flexible calendar during the day, so they can do sports, taking care of elderly or sick people or running errands. Traditional 9-6 workdays and trying to squeeze everything in after that and during the weekend, alongside significant caring responsibilities or life events happening, and this contributes to many people feel overloaded or burned out.  Connecting with nature, doing sport and taking effective breaks are more important than ever, to enable people to reconnect and have a feeling of both purpose and belonging.
What areas do you think employers should be focused on over the next 12-18 months?
The triangle of Employee Experience, Customer Experience and Digital Experience.
How has your organisation been leading the way?
We created a movement in which there are constantly sessions and opportunities where employees can share their concerns and ideas to let our company flourish. We created streams to make this happen.
We organise weekly challenges to make employees move for at least 30 min a day and to encourage people to be curious to try new things.
We have something to offer for everyone.
Jacobien will be speaking in Amsterdam at the Wellbeing at Work Summit Europe that takes place both live and in-person in Amsterdam & Zurich and virtually for the wider region. Further details on the Summit can be found here.