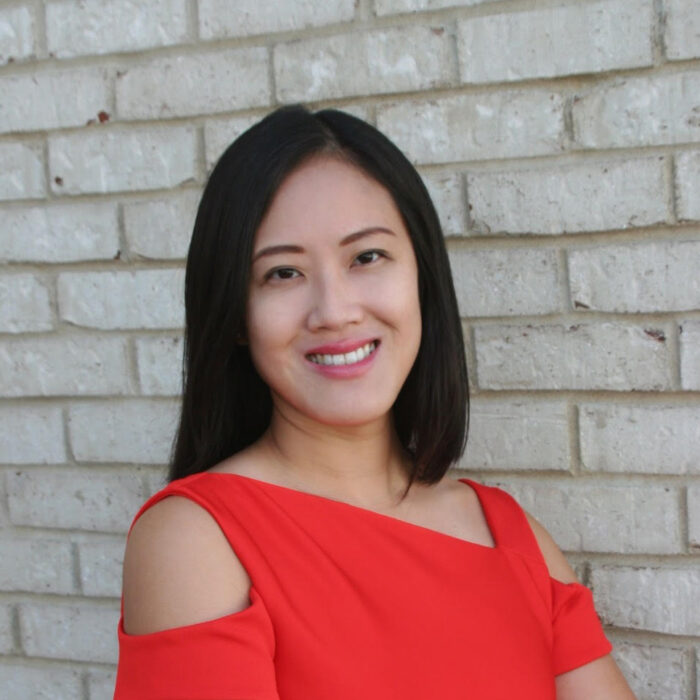 Dr. Serena Huang is a thought leader and professional keynote speaker in people analytics, HR technology, future of work, ethical AI, employee experience, and mental health. She brings deep analytics expertise and HR strategy experience spanning large multinationals including PayPal, GE, Kraft Heinz, Koch Industries, and Deloitte. Dr. Huang regularly guest lectures at top MBA programs including Kellogg, Wharton, and Haas. She is a LinkedIn Learning instructor of the newly released course "The Data Science of People Analytics" and a LinkedIn influencer from the highly-selective LinkedIn Creator Accelerator Program focused on Innovation and Technology.
We are delighted that Dr Huang will be speaking in Silicon Valley on March 9 which is day three of our Wellbeing at Work US Summit. The Summit takes place from March 7 – March 9, starting in New York on March 7. We caught up with Serena to find out why she is so passionate about wellbeing at work and why she is looking forward to the Summit.
Hi Serena, we are thrilled that to be working together at our Wellbeing at US Summit in March. Our first question is how are you doing today?:
I am doing great. I'm excited about the new chapter in my life right now and look forward to meeting everyone in California at the event.
As a leader based in the region, what are the main challenges you are facing when it comes to employee wellbeing?
There are 3 challenges I see:
(1) stigma around mental health conditions is still everywhere, especially at work, and few leaders openly share their struggles so employees often are even more reluctant to share.
(2) There is a lack of data strategy around this topic. Few companies measure the wellbeing of their employees. Employee wellbeing is not a "soft" topic when we know it impacts productivity and therefore business bottom line.
(3) The economic uncertainty has resulted in budget cuts in many organizations, which can negatively impact the investment made in improving employee wellbeing.   
What strategies have you seen developing in the region over the past 6-12 months to address health and wellbeing in the workplace?
Subscription to fitness and mental health apps, increased benefits, increased flexibility and time-off, "summer Fridays" and "no-meeting days".
Why is employee wellbeing so important to you personally?
Over the past few years, I've had employees on my team who had experienced traumatic events and their mental health suffered. I'm grateful they felt comfortable enough to share with me so I could help them in ways they needed.   
What are you most looking forward to about the Summit in March?
In-person interactions, finally meeting Chris and John in person after years of virtual collaboration! I am also super excited to share how data analytics can help improve employee wellbeing at work.  
Tell us, what is your vision for the workplace of the future, in terms of employee engagement, health and wellbeing?
These are all connected concepts. You are not going to be an engaged employee if your health & wellbeing are neglected. My vision is that companies will think about measurement of employee wellbeing and start to quantify the impact of various wellness programs.
What areas do you think employers should be focused on over the next 12-18
months?
Improving mental health is the number 1 new year resolution for half of Gen Z and Millennials. I strongly recommend starting there and figure out how to best support your workforce on mental health.
How has your organization been leading the way?
I'm excited to share I'm creating a new people analytics course that will cover the data analytics of employee wellbeing! I can't wait for the course to be released on LinkedIn Learning so everyone can take it!  
Join Serena at the Wellbeing at Work US Summit that takes place both live and in-person in New York and Silicon Valley and virtually for the wider region. Further details on the Summit can be found here.