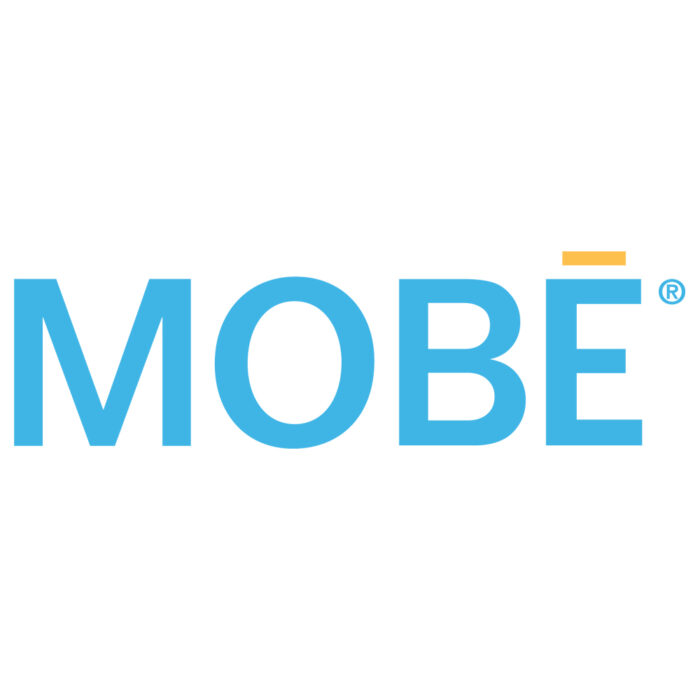 We are delighted to be partnering with MOBE for our Wellbeing at Work US Summit on March 7 – March 9. We caught up with their Senior Vice President, Employer Sales, Sarah Ziemer to find out why she is so passionate about wellbeing at work and why she is looking forward to the Summit.
We are thrilled to be working together at our Wellbeing at US Summit in March. Our first question is: Why is employee wellbeing so important to you personally?
I try to work hard and play hard. Finding balance is a daily focus for me; This is especially challenging while working as a full-time employee as well as Mom to my 3 kids. Like most parents, I rarely have any "free" or "down" time to take care of myself. I thrive in a work culture that embraces and promotes all facets of wellbeing: physical, social, mental and emotional.
When a company goes beyond virtue-signalling and truly offers structure to support wellbeing, there is a distinct shift in overall engagement. With burnout and stress levels higher than ever, employees are seeking employers who offer benefits that go beyond medical, dental, and vision coverage and truly take a holistic approach to wellbeing. Employees want wellbeing initiatives to align with their work KPIs so that they don't have to feel guilty taking care of themselves. It becomes an expectation that everyone can embrace.
What are you most looking forward to about the Summit in March?
I'm looking forward to networking with like-minded leaders that are passionate about caring for the wellbeing of their employees by offering solutions that deliver health outcomes.
Tell us, what is your vision for the workplace of the future, in terms of employee engagement, health and wellbeing?
Generating employee engagement and addressing employee health and wellbeing becomes more of a challenge with flexible work conditions but is here to stay. This requires employers to recognize and address the conditions in which people live, learn, work and play.
80 percent of what impacts a person's health occurs outside of the doctor's office, and only 20 percent by the health care they receive.
Therefore, it's important to offer support that's designed to identify and address each person's unique needs. Connecting people with 1:1 support from a dedicated health professional fosters collection of insight into one's personal situation, background, or perspective on wellbeing and health. Coupling this with insights drawn from data analytics, and biometrics collected from the use of digital health can provide a complete understanding of a person's overall health—and how it can be improved.
What areas do you think employers should be focused on over the next 12-18
months?
Employers should be focused on reaching employees who need the most wellness support.
People who are accessing the health care system at the highest rates without getting better are most likely to benefit from additional support to improve their health and well-being. By leveraging machine learning and state-of-the-art data analysis, programs that support employee health and well-being through a holistic approach can be a powerful tool for employers.
A whole-person approach to care should engage this population's mental and physical health as well as provide comprehensive medication management. Additionally, your well-being program should monitor the data of healthy users with alerts to elevated health risks, preventing that subgroup from declining into chronic health issues—all while appreciating and addressing each individual's distinct needs. Finally, your program should provide personal, one-to-one support, precisely when users need it, in an accessible and easy-to-use format.
How has your organization been leading the way?
MOBE's advances in predictive analytics and machine learning offer us the opportunity to identify people who may need support reaching their health goals sooner. Over multiple years and millions of data points, we've detected the key indicators to measure health outcomes, driving down health care expenses through a measurably healthier population.
Our engagement efforts are 5 times greater than the industry-standard resulting in 15% reduction in unnecessary prescription use and 60% improvement in mental well-being. To date, MOBE has reached more than 100,000 people and reduced $210 million in unnecessary spend from the health care system.
Join MOBE at the Wellbeing at Work US Summit that takes place both live and in-person in New York and Silicon Valley and virtually for the wider region. Further details on the Summit can be found here.