The world of employee wellbeing can be a maze of shiny objects and misinformation. Business leaders, trying earnestly to look after their people, are confronted with conflicting messages at every turn. It's confusing and disorienting.
How can you be sure of the best wellbeing initiatives for your people? What benefits should you include or exclude? What kind of support delivers the most meaningful value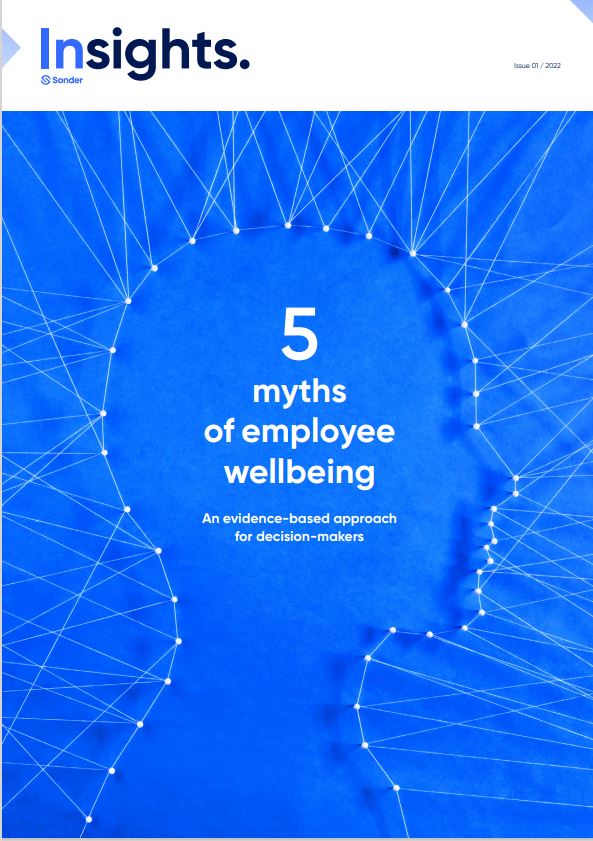 Download this white paper for a simple, no nonsense and evidence guide for people leaders.